Botswana orders additional ePassports as it reinforces decade-old partnership with Veridos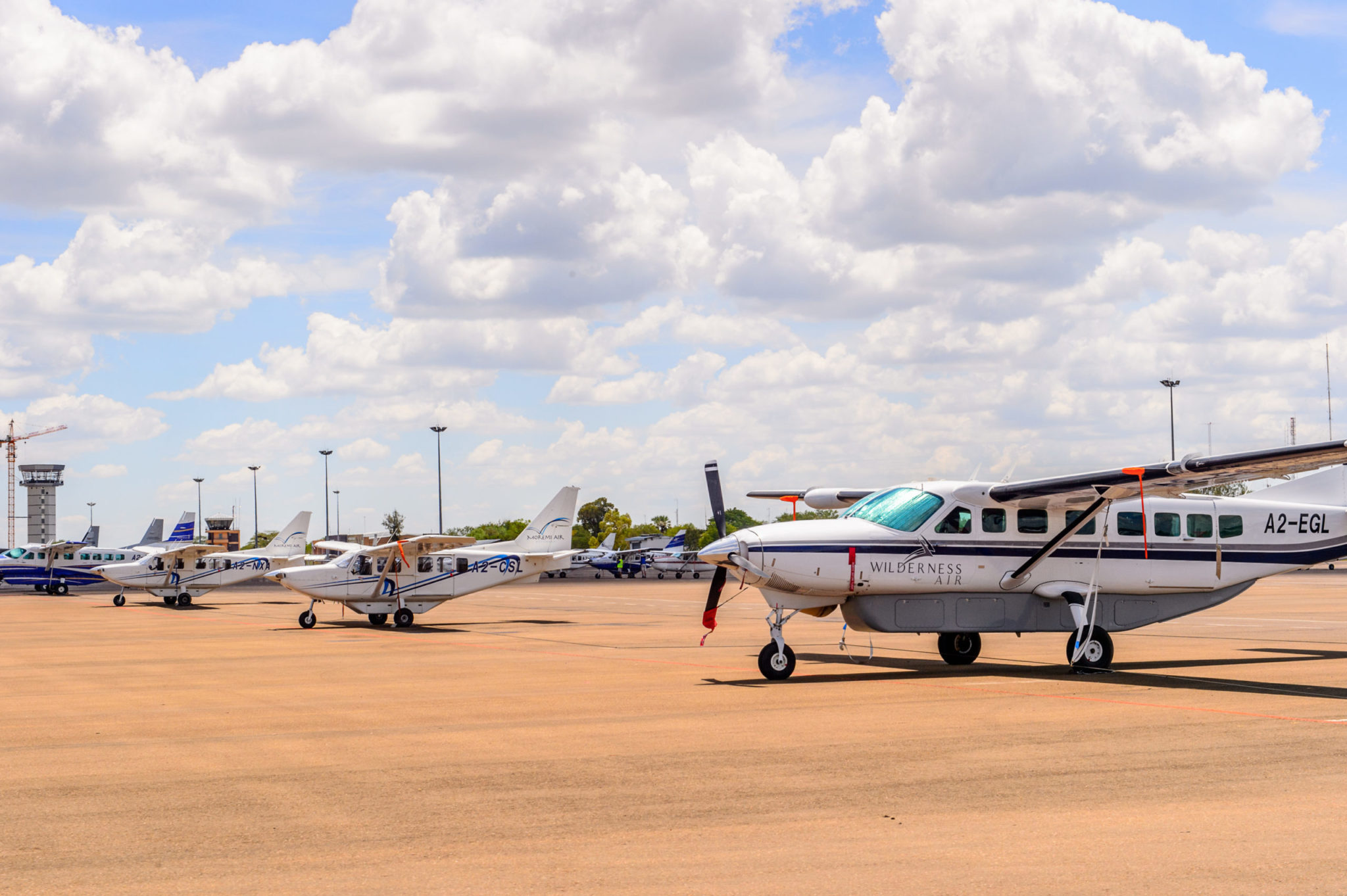 The Ministry of Nationality, Immigration and Gender Affairs of the Republic of Botswana – acting through the Department of Immigration and Citizenship – has placed an additional order for ePassports with Veridos, a global provider of integrated identity solutions – the re-order reinforces a trust-based partnership that is more than a decade old.
Botswana's use of ePassports
Botswana, the first country in Southern Africa to introduce ePassports in 2009, has once again placed an order with Veridos for electronic travel documents. These highly secure and ICAO-compliant ePassports have gone through multiple enhancements since they were first delivered over a decade ago. Virtually no attempts have been made to forge Botswana's ePassports.
Citizens of Botswana can apply for a new passport and enrol their data at 28 locations around the country, while personalisation takes place in the nation's capital, Gaborone. The ePassports can be issued to citizens within a very short time, and in urgent cases, even the same day.
Veridos ePassports
In 2009, the first ePassports were delivered to Botswana by the global security technology group Giesecke+Devrient, now a 60-percent owner of Veridos. Since then, Veridos has routinely supplied Botswana with ePassports that are protected by Extended Access Control (EAC); this restricts access to the sensitive biometric data stored on the passport's chip.
In addition to providing ePassports, Veridos is also responsible for supplying data enrolment and personalisation systems for travel documents, as well as identity document readers for the country's border control system. Veridos has also set up a local branch for service and maintenance.
Since Botswana is an ICAO PKD participant, this efficient and reliable central repository for the global exchange of the information required to authenticate ePassports facilitates border crossing significantly.
"The introduction of ePassports, our border control system and our ICAO PKD participation all underline Botswana's striving for excellence in making travel more secure and efficient," states Caroline Okello-Wengi, Director of the Department of Immigration and Citizenship. "With Veridos, we have found the right partner to support us in that regard."
Claudio Sgarlata, Global Vice President of Sales at Veridos, added: "At Veridos we are proud of our long-standing partnership with Botswana. Our local presence underscores our commitment and allows us to react quickly to any customer needs."
To find out more information, visit: www.veridos.com
Receive the latest breaking news straight to your inbox