Boon Edam & AnyVision announce partnership to develop AI-powered entrance solutions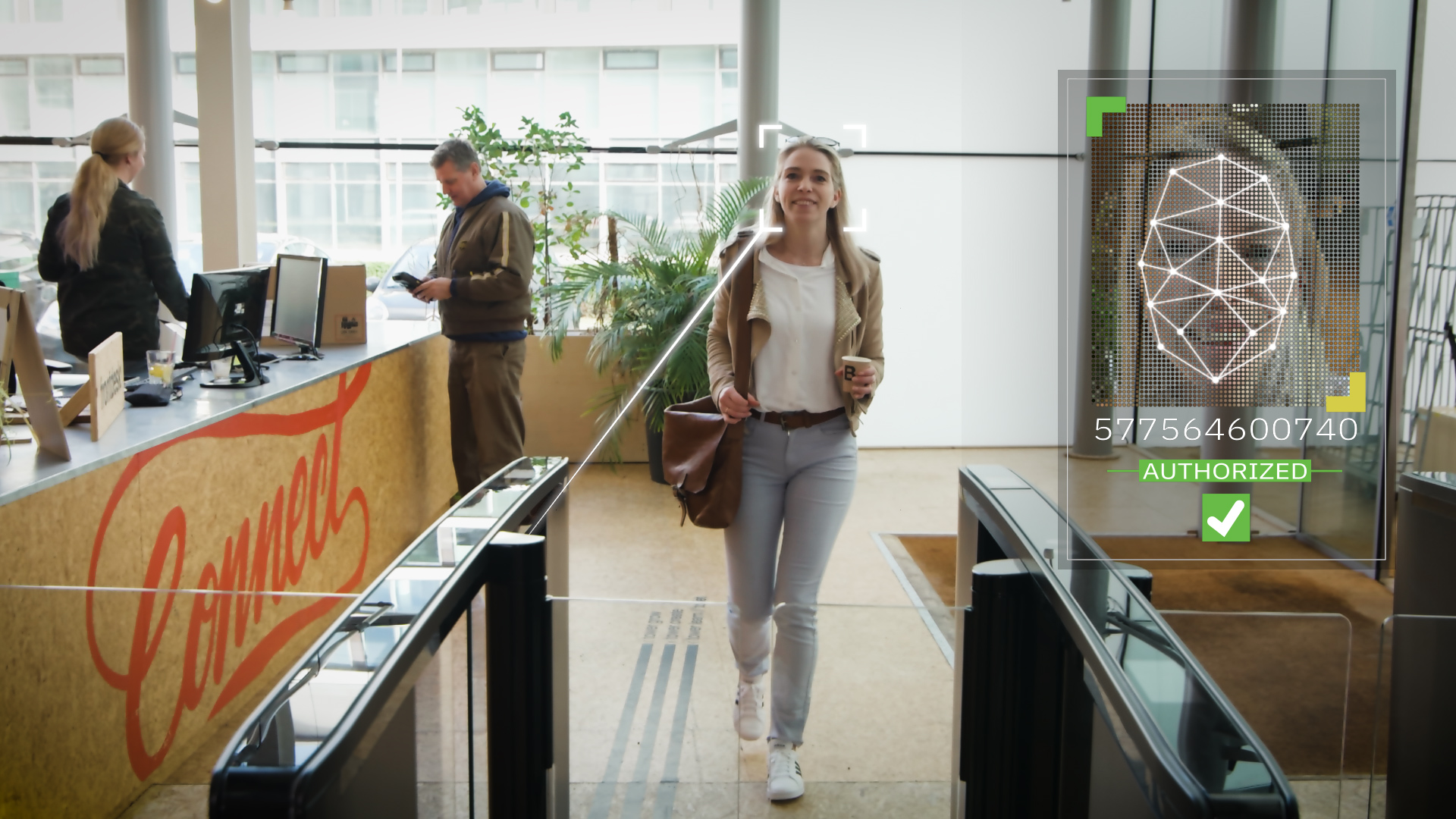 Boon Edam, a manufacturer of revolving doors and security entrances, has announced its new partnership with AnyVision, a global provider of artificial intelligence (AI) computer vision software solutions, to advance its cutting-edge entrance solutions and entry experiences.
The partnership integrates AnyVision's Abraxas technology into Boon Edam security doors and optical turnstiles, bringing advanced safety, security and seamless access capabilities to the entry experience.
"At Boon Edam we understand that first impressions are everything and both the customer and employee experience begins as soon as someone opens the door," commented Jonas Oijevaar, Business Development Manager at Royal Boon Edam International. "Together with AnyVision, we are ensuring that the complete experience is not only state-of-the-art, safe and trusted, but also effortless."
Both companies are working on several pilot projects and plan to showcase their joint solution across the world. The projects all feature the unique benefits of these combined technologies working together in ways never seen before.
"AI has the potential to revolutionise every industry. AnyVision's mission is to make AI accessible to the world, with the goal of making every device smart, redefining safety and security in the physical world," stated AnyVision Chief Revenue Officer, Ray Brancato. "This partnership with Boon Edam brings us one step closer to that reality. With our combined expertise, we are bringing next-generation experiences and faster, seamless access to buildings around the world."
Receive the latest breaking news straight to your inbox