BCDVideo welcomes smart surveillance industry veteran Gurhan Yildiz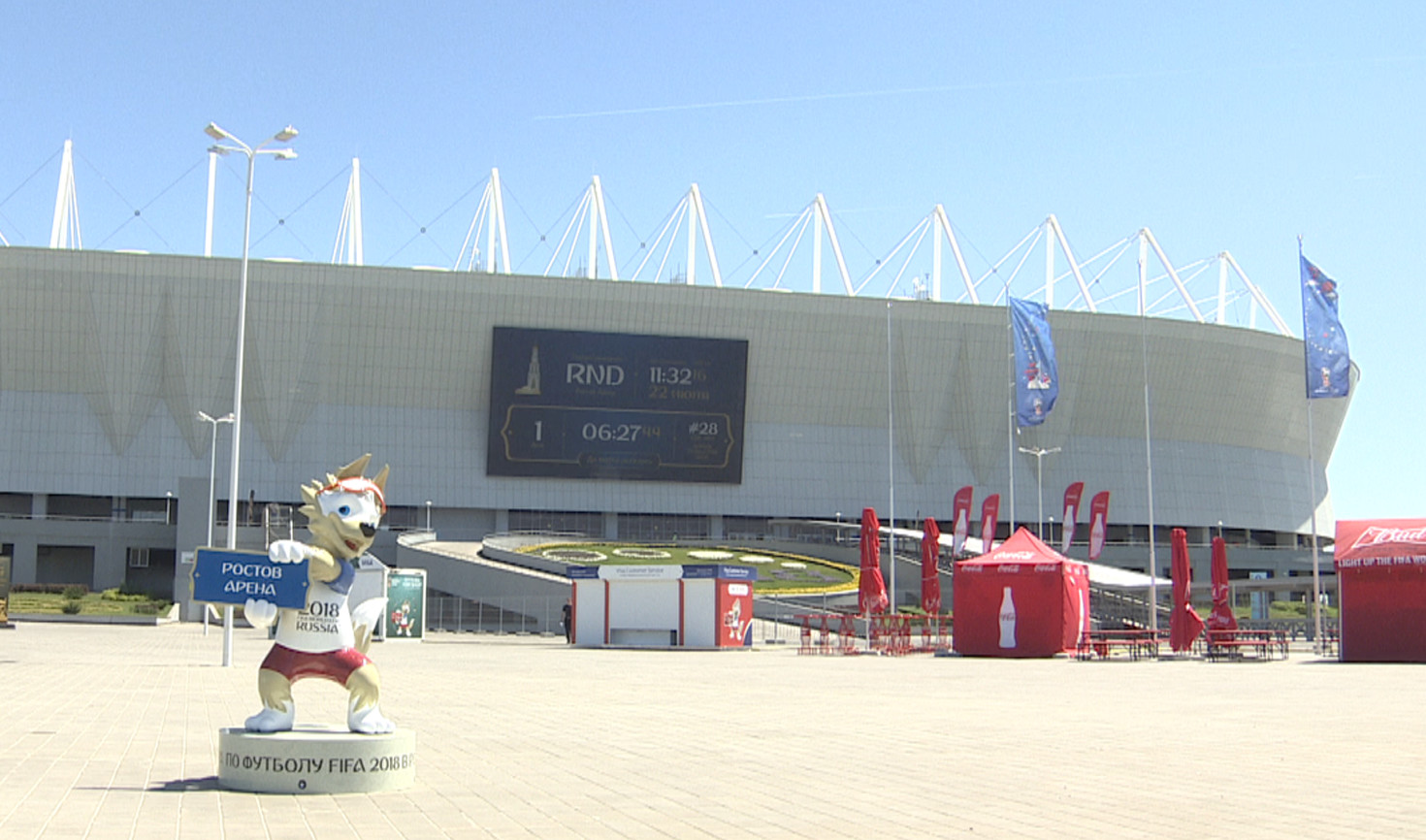 BCDVideo, the global provider of video data infrastructure solutions, has announced the addition of industry veteran Gurhan Yildiz, who will serve as Regional Sales Manager for Turkey, further cementing BCD's position in the MERAT region.
Based in Istanbul, Turkey, Yildiz brings more than 20 years of security industry experience. Prior to joining the BCD team, Yildiz was Dell Technologies' Regional Sales Leader for Turkey and Russia in the IoT, computer vision and video surveillance space.
"I am extremely excited to be joining the BCD team, where I will have great opportunity to collaborate with technology partners within the security industry worldwide," Yildiz said. "We will be addressing and helping the challenges that most system integrators are currently facing at their physical security projects."
In his new position at BCDVideo, Yildiz will be responsible for growing BCD's brand and customer base in Turkey and the Commonwealth of Independent States (CIS), including Azerbaijan, Armenia, Belarus, Georgia, Kazakhstan, Kyrgyzstan, Moldova, Russia, Tajikistan, Turkmenistan, Uzbekistan and Ukraine.
"It's rewarding to have the global brand-name recognition that draws such high-calibre talent like Gurhan Yildiz into our ever-extending family," said BCD's CEO, Jeff Burgess. "Gurhan is the perfect ambassador to deliver the messaging around BCD's advanced, yet affordable video data infrastructure solutions that are purpose-built for the smart surveillance industry, along with our white-glove approach to the overall customer experience within the Turkish and CIS marketplace."
The hiring of Yildiz is part of a recent, strategic alignment by BCD to continue expanding its presence locally within Turkey and CIS and the rest of the MERAT region.
Receive the latest breaking news straight to your inbox