barox unveils Sarah Moss as Sales Manager UK & EIRE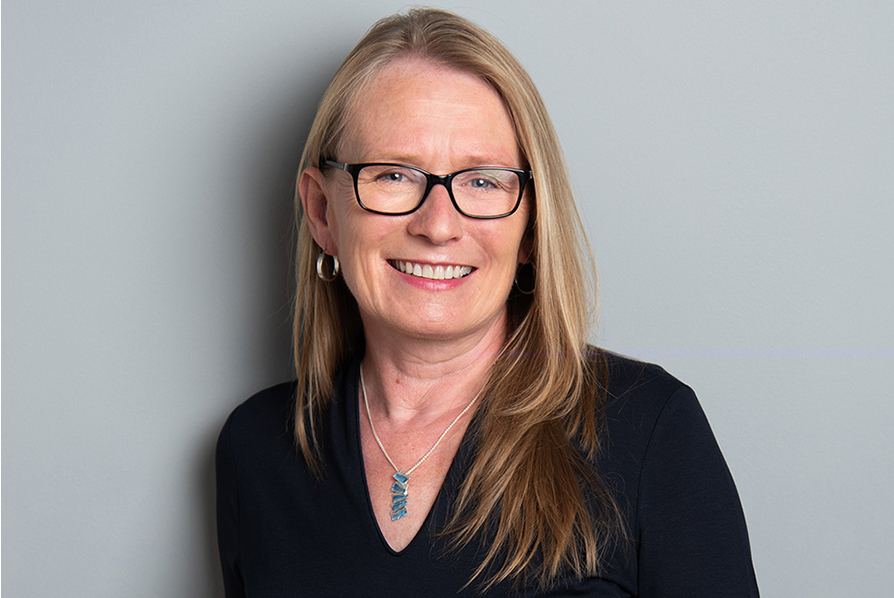 barox Kommunikation AG, the global manufacturer of professional standard video switches, media converters and IP extenders specifically designed for video applications, has strengthened its local sales support operation, appointing Sarah Moss as Sales Manager UK & EIRE.
In a move designed to establish a solid platform of support for security installers, consultants and distributors, Sarah will be responsible for the UK & the island of Ireland, promoting the highly respected barox brand.
With more than 20 years' experience in CCTV transmission, Sarah's accomplished career spans European Sales Manager at International Fiber Systems (IFS) and KBC Networks, dealing with a portfolio of IP CCTV solutions and latterly at transmission solutions specialists, Clear Vision Technologies.
"After more than 20 years in the industry, I have landed my dream job," says Sarah Moss, barox Sales Manager UK & EIRE. "barox founders, Rudolf Rohr and Angelo Banfi have built a successful team and brand in Switzerland, Germany and the Middle East and are incredibly inspirational. I am very much looking forward to promoting the performance and operational benefits that the barox range of video switches, media converters and IP extenders have to offer, to help our partners and ultimately end users to realise the many benefits of the superb products at their disposal."
"In her new role, Sarah's objective will be to emulate the wide European and Middle East success of barox, by establishing exceptional local support for our existing distributors and technology partners, whilst growing the UK & EIRE customer base and product sales," says Rudolf Rohr, barox Co-Founder and Managing Partner. "With Sarah's appointment, barox hope to reach and convert more customers, promoting the value of the company's reliable switches made for video, built-in cyber protection, advanced network management, systems diagnostics and hi-power PoE for heavy video applications."
For more information on the barox range of professional video switches made for video, customers can visit www.barox.ch/en or contact Sarah Moss at sarah.moss@barox.ch or Tel. +41 (0) 56 210 4520
Receive the latest breaking news straight to your inbox