Automatic Systems parking gates at major sporting arena offer secure and touchless access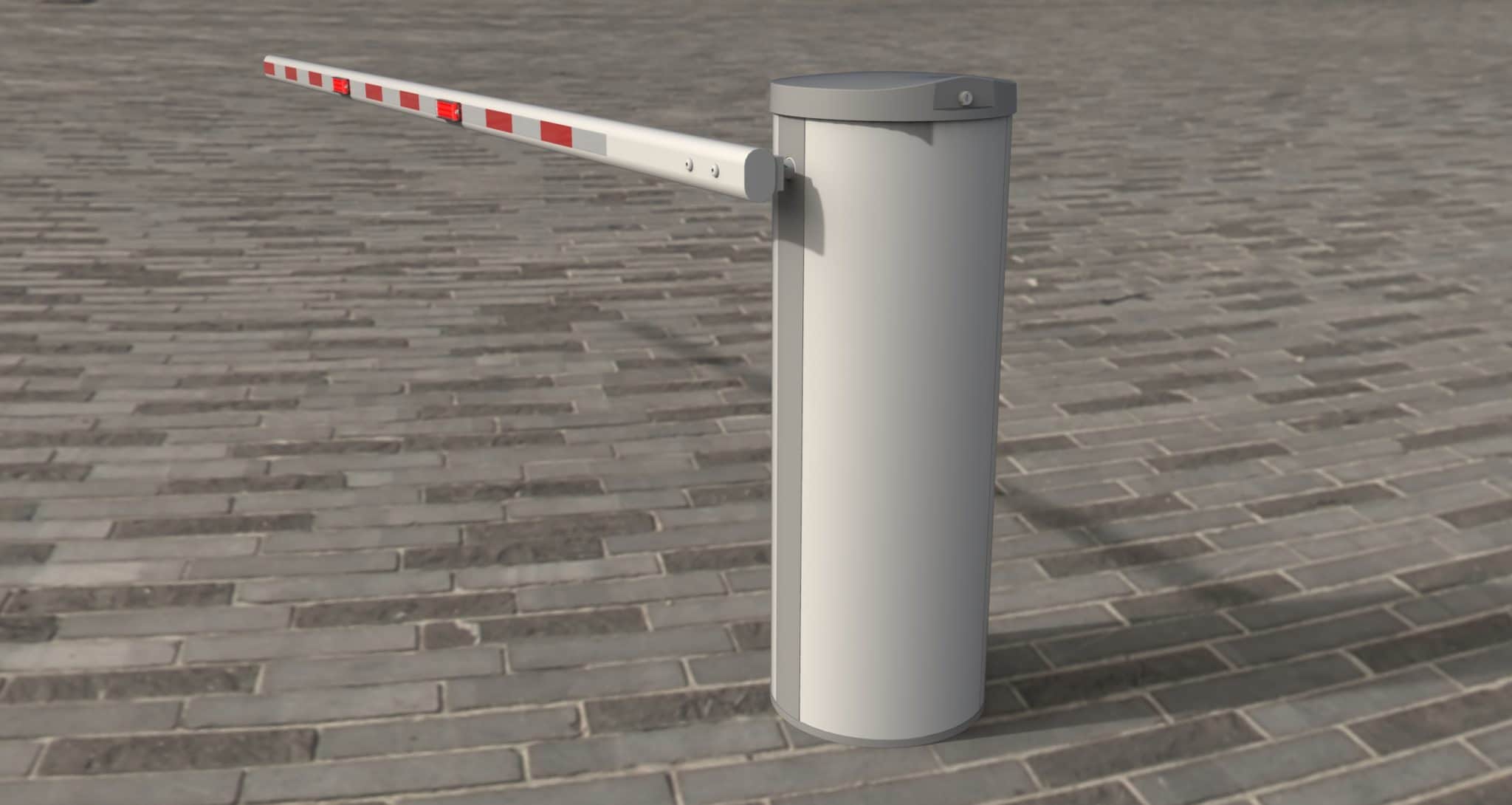 Automatic Systems, a manufacturer of pedestrian and vehicle entrance control access systems, was selected to provide automated parking gates to improve the user experience and make the parking solution contactless at a major multi-purpose arena in Montreal.
The project was initiated in response to the COVID-19 pandemic and was designed to replace an inefficient parking management system comprised of a single vehicle gate. This single access lane required in-person supervision where primarily cash payments were accepted.
The project encompassed the installation of a completely new infrastructure including cement islands, new conduits and new automated vehicle gates. A Regional Security Integrator, specialising in the implementation of unified security technologies, provided this intelligent parking experience. Automatic Systems' ParkPlus – BL15 automatic vehicle gate model working seamlessly with its Parknet integrated smart parking solutions was installed. Together, they enable a fully automated payment system that provides flexible and contactless payment options for the thousands of spectators that come through the gates.
The ParkPlus gate by Automatic Systems is a highly reliable car park barrier that's able to work in synergy with an external management system. These smart barrier gates, specifically designed for parking revenue installations, ensure authorised user access while preventing the piggybacking, or tailgating of unauthorised vehicles. The ParkPlus – BL15 model was the ideal solution for the arena's needs. There are many major benefits, including its easy assimilation of major traffic flows upon entry and exit thanks to the gates rapid opening and closing times, its ease of installation and integration and low operating costs.
The arena is very pleased with the final installation, which is made up of four lanes – one dedicated to entry, one dedicated to exit and two reversible lanes that can be used for entry and exit. This configuration helps streamline the traffic flow during the beginning and ending of large events in order to provide a better user experience.
"Automatic Systems is very proud to have been chosen to meet the security and safety needs of this world-renowned sporting arena in Montreal," says David Enderle, VP Sales for Automatic Systems. "Our pedestrian and vehicle physical access control equipment is installed and trusted throughout the world. We're pleased to have accommodated the needs of this prestigious arena here in our own neighbourhood."
For more information, please visit www.automatic-systems.us
Receive the latest breaking news straight to your inbox