Automatic Systems launches temperature monitoring integrated solutions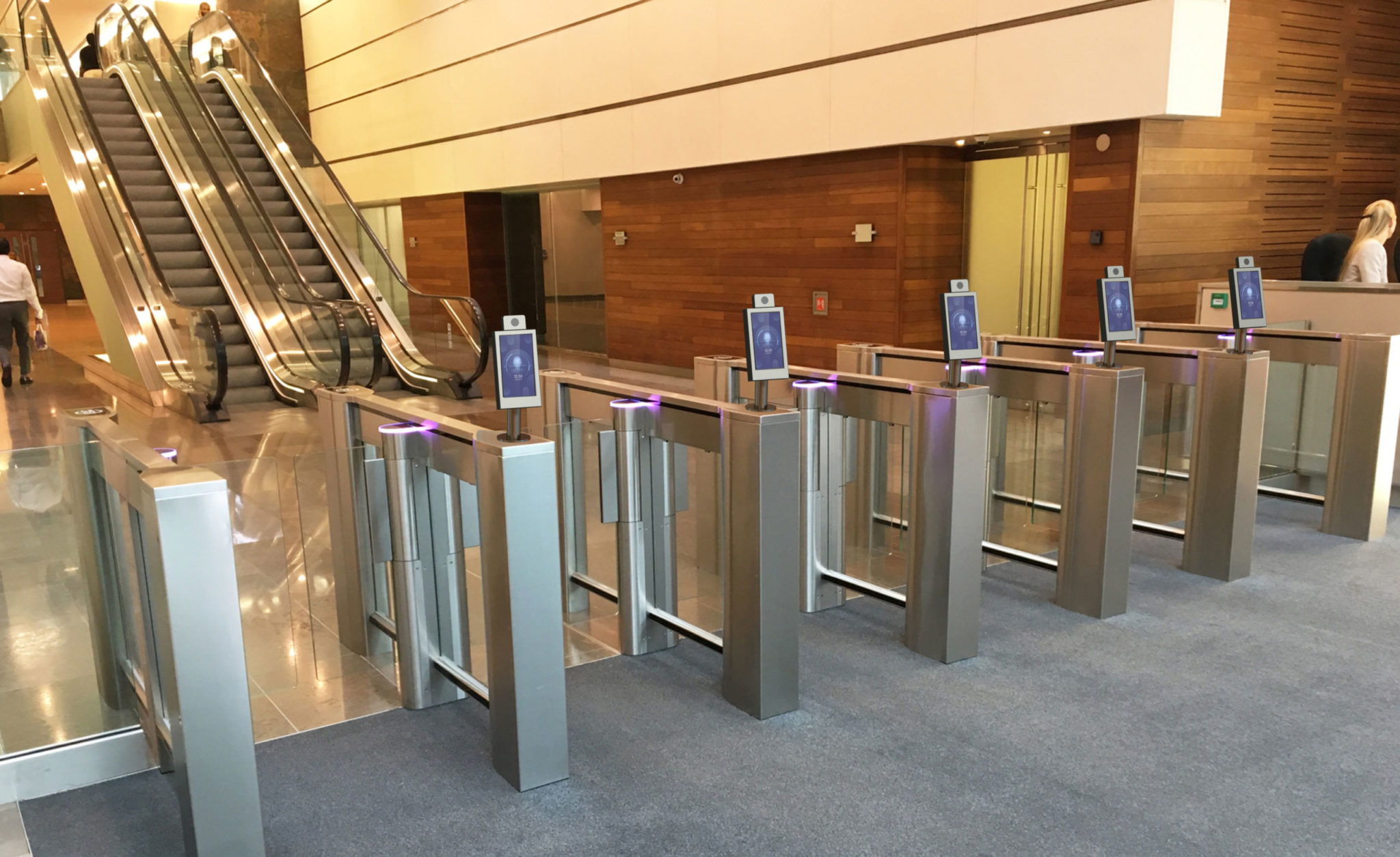 Automatic Systems, a manufacturer of pedestrian and vehicle entrance control access systems, is pleased to bring to market its Temperature Monitoring Integrated Solutions. This new introduction comes in proactive response to the COVID-19 pandemic and offers the safeguarding capabilities that fighting the virus demands.
These newly developed monitoring solutions detect if an individual seeking access is wearing a face mask and also verifies their body temperature while in motion. Equipped with the COVID-19 software predisposition option, Automatic Systems' pedestrian gates deliver an automated process to help preserve social distances and ensure that public health requirements are respected. Access is granted only to authorised people when used in conjunction with the facility's access control system. When indicated for pre-identification authorisation, however, the system can monitor for mask and body temperature detection without the need for credentials. Access will be granted if these COVID-19 requirements are met.
The integrated solutions can provide a visual display of the access result as well as audible and/or visual alarms when needed. Another key benefit that is especially valuable in these COVID-19 times is the ability to people count. This allows facility management to control the number of people who pass through during any given time period. This software management upgrade also offers Ethernet connectivity to Automatic Systems' SmartTouch supervision system and an optional HDMI output device to help automatically control the maximum quantity of people in a designated area. This real time information can easily be viewed and shared on dedicated screens at the entrance of the area.
"The COVID-19 pandemic has presented the need for new and unprecedented safety measures. It is the responsibility of leading manufacturers of access control equipment such as Automatic Systems to offer fast and effective solutions to help provide maximum protection for all individuals," says David Enderle, Automatic Systems' VP of Sales.
These integrated monitoring solutions are compatible with most of Automatic Systems' pedestrian entrance control products and turnstiles, all of which are UL2593 certified for user safety. Compatible models include but are not limited to: TriLane TL1, SlimLane, SlimLane EP and the new SlimLite. There is also a stand-alone pedestal model to retrofit existing Automatic Systems installations. The stand-alone pedestal can also be used for RevLock and ClearLock installations. For more information, please visit https://www.automatic-systems.us/Temperatur-monitoring-integrated-solutions
Receive the latest breaking news straight to your inbox