Advancis to host webinar on security in healthcare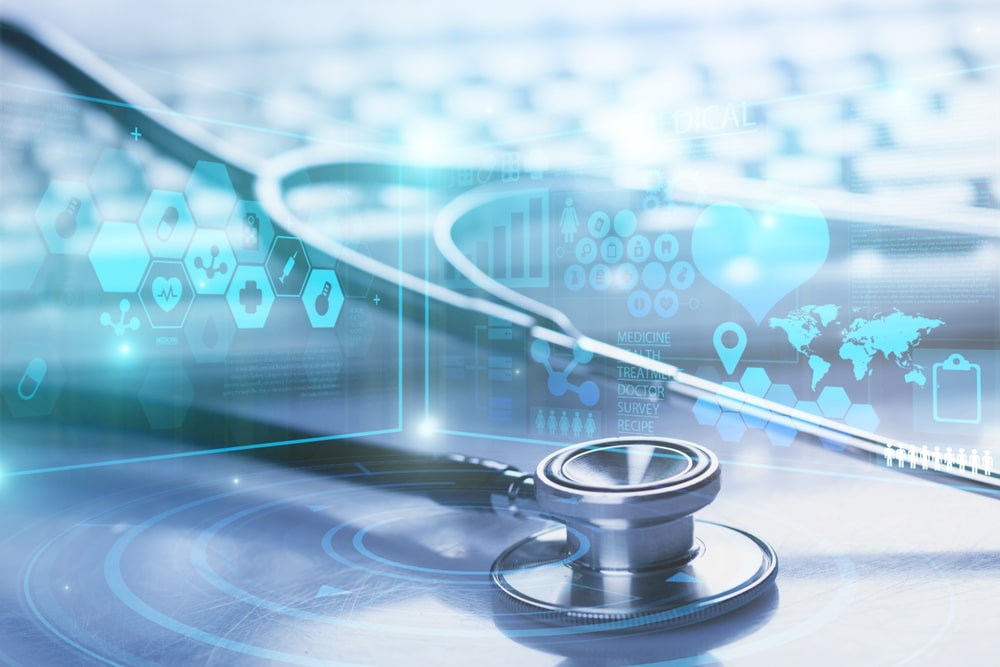 Join Advancis in a technology discussion on how best-of-breed technology can improve security and create operational efficiencies in healthcare with a particular focus on building management in hospitals.

Making the best use of today's available technology and managing it in a smart way by taking advantage of central software intelligence, Advancis explains how to raise security and optimise workflows.

The webinar will take place at 1pm BST on Thursday 29 April. Register free of charge for the webinar.
Receive the latest breaking news straight to your inbox