Advanced Perimeter Systems joins Secured by Design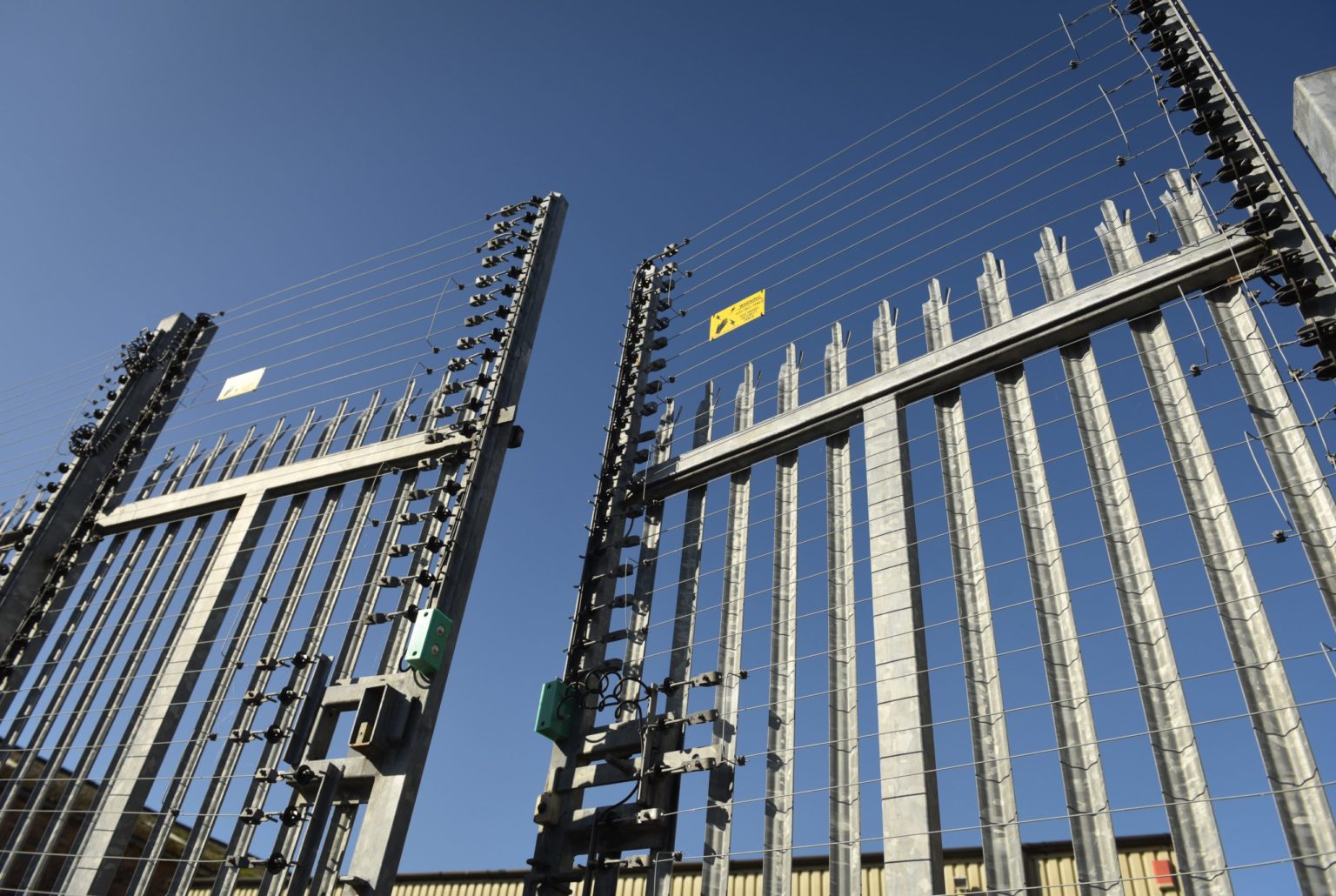 Advanced Perimeter Systems is one of the latest companies to join the national police crime prevention initiative, Secured by Design (SBD).
Advanced Perimeter Systems has been operating since 1982 and is a global supplier of reliable high security electric fencing and perimeter security equipment. The company is a trusted UK-based manufacturer and all equipment is designed and assembled in-house at their factory in Stirling, Central Scotland.
Advanced Perimeter Systems joins SBD with its APS Electro Fence and APS Flexiguard having achieved Police Preferred Specification. You can find out more about the company and these products here: https://www.securedbydesign.com/member-companies/sbd-members?view=companydetail&account=0011i00000UZO1TAAX

Advanced Perimeter Systems, said: "We are delighted to be part of Secured by Design. We strongly believe that this will be hugely beneficial to APS, as it is a desirable scheme to be involved with. It provides extra confidence for our customers knowing that our systems have met with the standards that are required by SBD."
National SBD Lead, Kenny McHugh said: "I am pleased that Advanced Perimeter Systems has joined Secured by Design. They join us with a number of their fencing systems having achieved Police Preferred Specification and these will be a welcome addition to the security products that meet our high standards to deter and reduce crime."
Receive the latest breaking news straight to your inbox