Access control manufacturer, ISEO confirms takeover of LOCKEN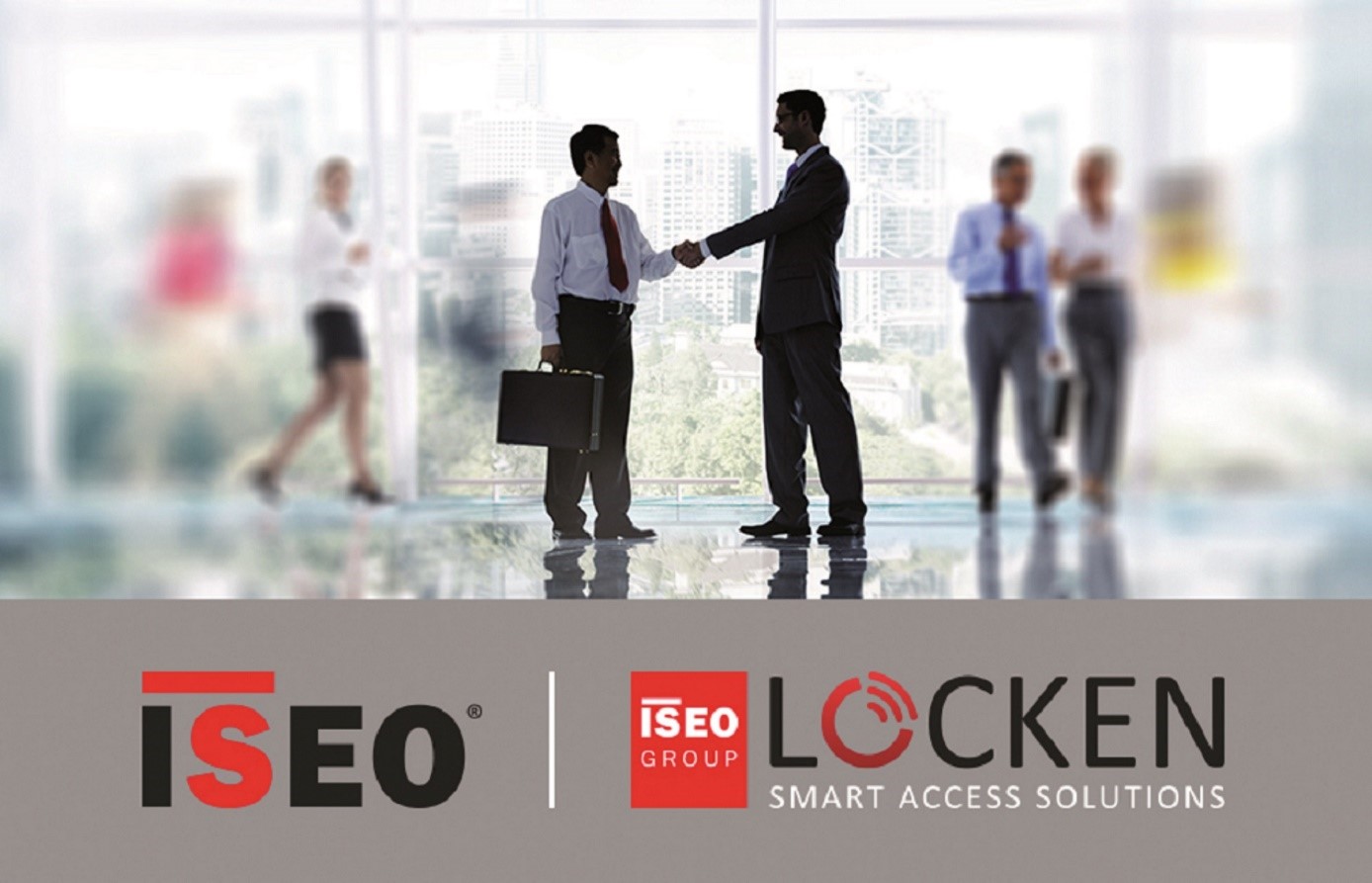 ISEO, a European manufacturer of electronic and digital solutions for access control and security has announced its takeover of LOCKEN.
Through this acquisition, ISEO offers LOCKEN customers a guaranteed sustainability of the solutions implemented. ISEO also confirms its commitment to strengthening the group's bespoke access control solutions worldwide, for utilities and large companies, where LOCKEN has been developing its expertise since 2003.
This is an important step that will allow ISEO to increase LOCKEN's integration process into the rest of the group and to benefit from its knowledge and experience.
In-line with ISEO's strategy and its schedule to further integrate LOCKEN's knowledge and experience, this latest announcement will support the group's ambition to foster greater synergies with LOCKEN Smart Access (LSA), now that it is well established and showing positive signs of success.
The united teams will continue to work together to strengthen the group's bespoke access control solutions worldwide.
Receive the latest breaking news straight to your inbox