ABLOY Pulse shows electronic security has a sustainable future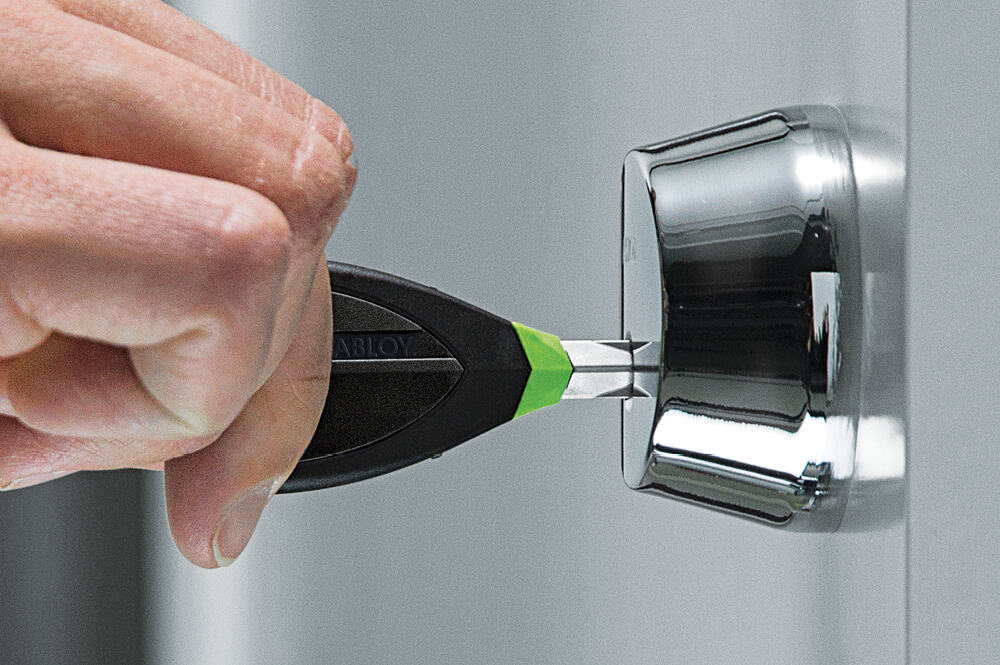 A century after the ABLOY brand invented disc detainer technology, the company is still reimagining the future of security. In Finland, the ABLOY PULSE ecosystem now delivers highly encrypted, electronic access control via self-powered cylinders, padlocks and electronic keys — with no need for batteries or any external power supply.
A thirst for sustainable solutions grows in all walks of life — including security. In a recent survey for ASSA ABLOY's "Wireless Access Control Report" around three-quarters of industry leaders report sustainability as a growing influence on procurement decisions. Almost half of survey respondents pointed to greentech innovation like energy harvesting as a potential future solution.
"While the self-powered mechanism doesn't generate much power," notes the report, "electronic door readers and wireless locks don't actually need much power. They are inactive, and can power down, for long periods. Their only task — reading card credentials and releasing the lock — is completed in less than a second and at the expense of minimal energy."
With PULSE key-based access control, ABLOY is already delivering this sustainable future.
Reliable, sustainable security
PULSE locking is beautifully simple. A user inserts their PULSE key. The power generated by inserting and turning powers the lock's encrypted electronic access control features. If the key is authorised, the lock opens.
Cloud-based access control software ensures administrators can program PULSE keys with just the right access permissions. Users carry one PULSE key programmed with their cleared permissions, no matter how many doors they need to open.
"With PULSE, sustainability, security and user-friendly operation work side-by-side," says Kimmo Hirvonen, ABLOY PULSE Product Manager at Abloy Oy. "PULSE does everything you need from a 21st century electronic access control system. And does it sustainably.
"At ABLOY we have been creating the future of access control for over a century. Energy harvesting technology is the latest chapter."
PULSE in action
PULSE is easy to install, because its locks require no major adjustments to doors. An installer just switches the existing cylinder for a PULSE cylinder. No wires and no batteries means PULSE is cost-efficient as well as sustainable.
PULSE is perfectly adapted to any multi-resident housing block. A single PULSE installation can include a wired reader to secure communal doors, key-operated locks for apartment doors and padlocks for storage rooms. Residents carry a single, programmable key to open every lock they need.
For block security managers, it is easy to investigate incidents because cloud-based software logs events and can generate audit trails for any lock or key. PULSE keys and cylinders are reusable and reprogrammable, so managing resident turnover is simple too. Maintenance is minimal because PULSE products are durable and weather-resistant.
To learn more about PULSE visit www.abloy.fi/PULSE
Receive the latest breaking news straight to your inbox